More than 10 years of experience in developing services that improve the quality of life for people. We do everything related to mobile apps, mostly for ourselves, but we can also do it for you 🙂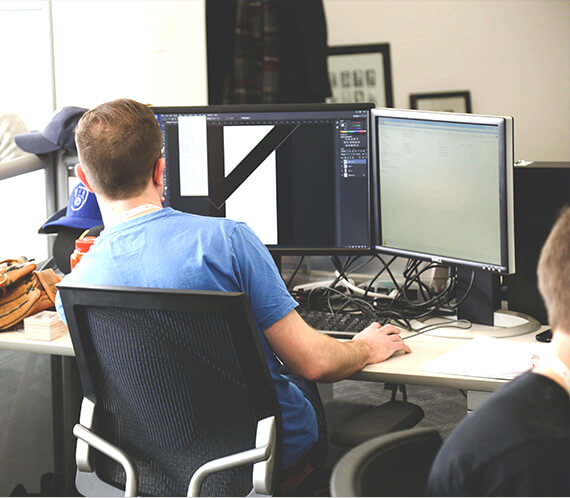 We develop various applications for the Android platform. These are tools for work, entertainment applications and games.
We are also developing similar applications for the iOS platform.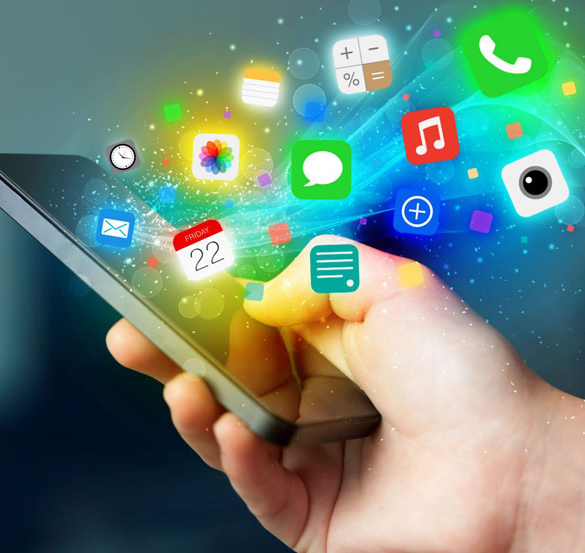 Polina LLC, 2020

680 S Cache Street, Suite 100-7403
Jackson, WY 83001