We started developing mobile apps for Android & iOS in 2018 for our own needs. After successful cases we decided to start development for 3rd party. If you want good application for Android or iOS, we can do that! Contact us for ore information.
Departments and activities: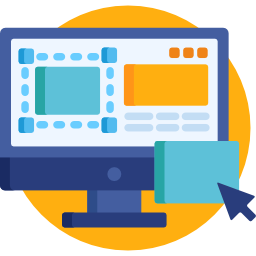 We analyze the market and with a high probability we can assess the prospects of developing a successful product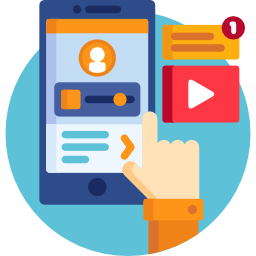 Development of mobile services and games. Maintenance and bug fixes. Expert analytics and technical base audit.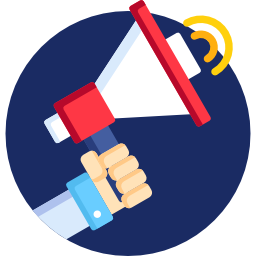 Promotion of mobile applications, bringing business to large volumes of income.
Polina LLC, 2020

680 S Cache Street, Suite 100-7403
Jackson, WY 83001